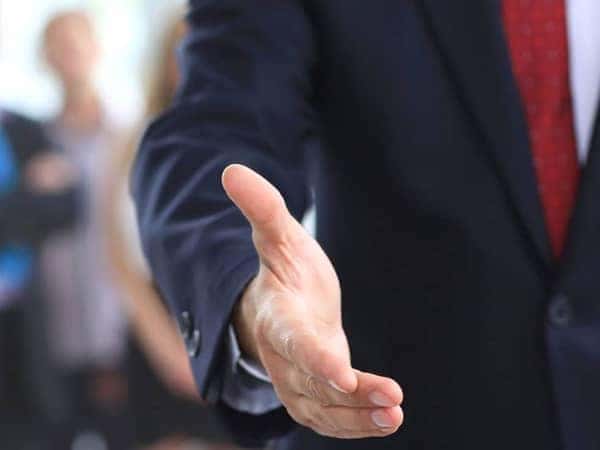 Upfront
At our dealership, we're not here to sell you, we're here to guide you. Because of all the chatter out there, information overload often leads to making the wrong decision. Whether you're looking for payment details, trim comparisons, safety ratings, fuel economy or vehicle customization, we'll help you make the most informed decision possible.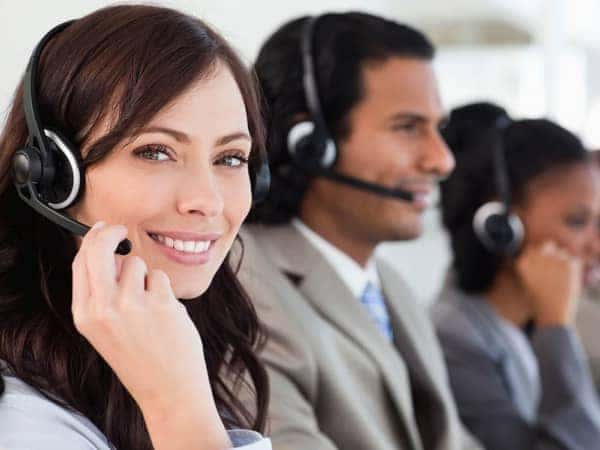 Fast
Buying a car should be fun. We've built our business around an information rich, shopper driven approach that puts you in the driver's seat. What about selling? Getting a real trade-in value on your car shouldn't take an act of congress. That's why we provide a quick, fair and upfront value that's good whether you buy a car from us or not.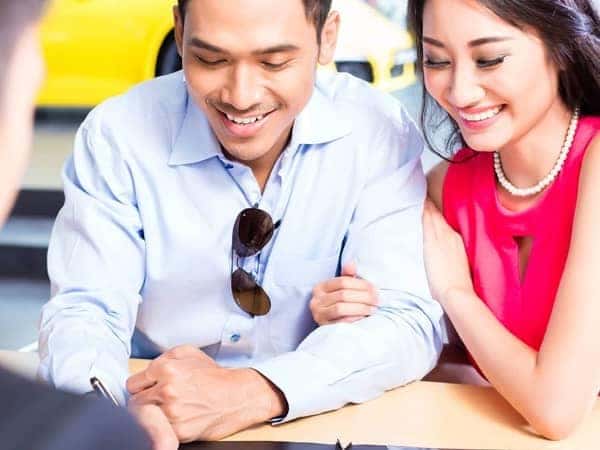 Friendly
Hello Auto is your local automotive dealership. We're here to deliver a better vehicle ownership experience and enrich our community through the work that we do. From the first hello, and all the way down the road, we have your back. Easy servicing makes your return visits seamless. Direct to Tech service videos connect you with our technicians and show you exactly what needs fixing. Brand Ambassadors are always on hand to help you most efficiently use your car.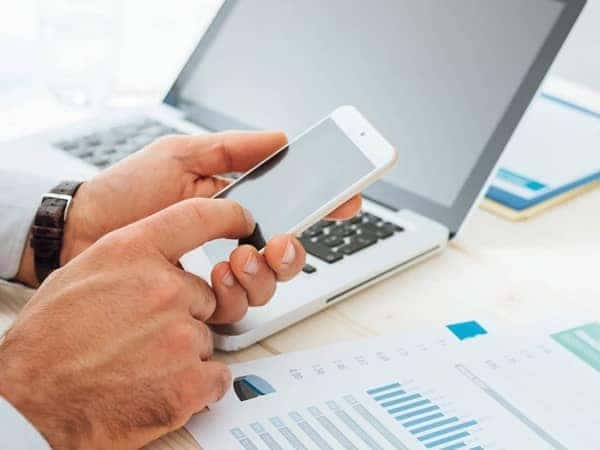 Customer Driven and Connected
At Hello Auto, you're in the driver's seat throughout the process. We're here to help you navigate the process and efficiently assemble the information you need to make your best vehicle decision. From online to in-store, and every step in-between, our team is here to welcome you to a more connected buying process.